Elevate your space with the perfect blend of functionality and aesthetic
At Glass Canada, you can trust us to provide the highest quality window, door, and glass offerings. Whether you're searching for energy-efficient windows for your home or stunning glass railings for a commercial space, custom mirrors or automatic doors, we ensure our customers receive the highest quality products. Installation is a breeze with our team of experienced professionals who take pride in their work. And everything we do is backed up by exceptional warranties.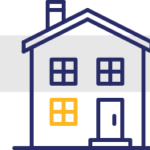 The perfect glass solutions for every budget and style. Give your home the makeover it deserves if you're braving a renovation. Or start from scratch and enjoy a simple, worry-free experience if you're undergoing new construction!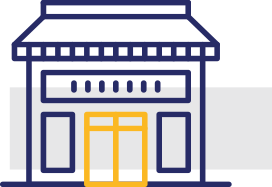 Whether planning new construction, bidding on a project, or renovating an existing commercial property,  make sure Glass Canada is your preferred supplier for all glass-related products.
Perfect condition.
Glass Canada provides programs for property managers to maintain and service all windows, doors and railings regularly.