Working from your blueprints and architectural plans,  we can assist with correct product selection, design considerations & value engineering for budget review.  We specialize in all types of aluminum assemblies, entrances, railings & associated glazing requirements.
If you're renovating an existing commercial structure, make sure Glass Canada is on your list of preferred suppliers for all glass-related products, including commercial window & door replacement, glazing upgrades, and facade improvements.                                                
Our Selected

Commercial Glass Gallery
Browse through our curated selection of projects that highlight the seamless integration of glass in various settings. Our gallery showcases functional and aesthetic solutions, including energy-efficient windows, sleek partitions, and innovative glass designs. Get inspired by the possibilities and find the perfect glass solution for your next project.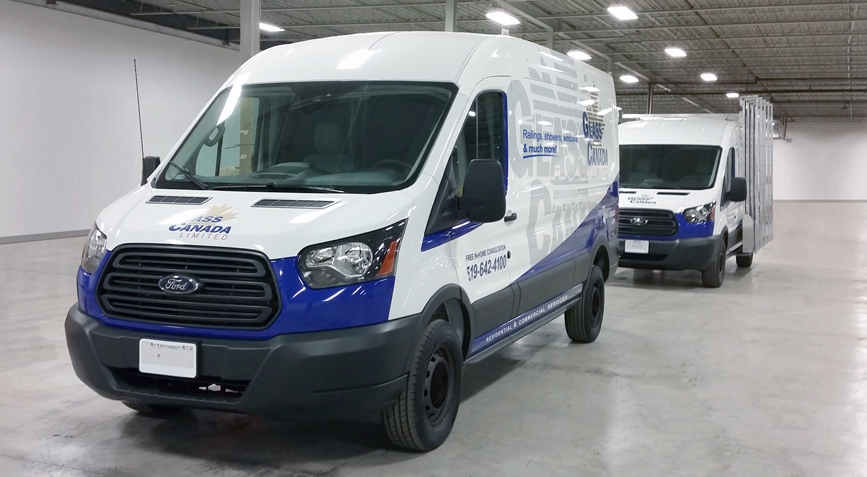 PROPERTY MANAGEMENT &

EMERGENCY

SERVICES
Glass Canada offers comprehensive property management services, including emergency window repairs, for commercial properties. Our expert team ensures the optimal functionality and appearance of windows through regular maintenance and inspections. In case of emergencies, we provide prompt and efficient repairs to maintain safety and security.